PERSISTENT MEMORY TECHNOLOGIES
Viking Technology is a leader in persistent memory technology which includes NVDIMM, MRAM, and ReRAM memory moduels. These persistent memory modules, delivers both performance and reliability to enterprise applications and are designed to deliver the next generation of memory solutions to the market
PERFORMANCE & RELIABILITY.
Delivering Next Generation Performance with Persistent Memory Technology.
NVDIMM

Viking's (NVDIMM) DDR4 Non-Volatile DIMM, delivers both performance and reliability to enterprise applications. This non-volatile memory module has been designed to be integrated into NVDIMM enabled servers via DDR4 DIMM sockets and designed to preserve critical data in the event of a power or system failure.
Viking's NVDIMM enables the host system to recover from a failure event with simplicity and ease. As well, NVDIMM technology can be utilized to enable storage utilization at the speed of DRAM with the persistence of NAND.
ENERGY SUBSYSTEM (ESS)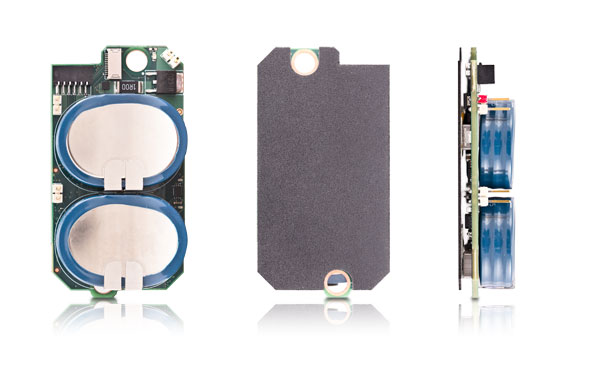 The NVDIMM (a persistent memory technology) is enabled by an energy subsystem (ESS) which provides enough power to the module in an event of power-loss to safely store all mission critical data.
Viking's ESS modules come in a variety of standard & custom form factors from 2.5in, PCIe, FanBay and special builds, with or without casing.