JBOD
Viking Technology is a leader in persistent memory technology which includes NVDIMM, MRAM, and ReRAM memory modules. These persistent memory modules, delivers both performance and reliability to enterprise applications and are designed to deliver the next generation of memory solutions to the market.
PERFORMANCE & RELIABILITY.
Delivering Next Generation Performance with Persistent Memory Technology.
NDS-2244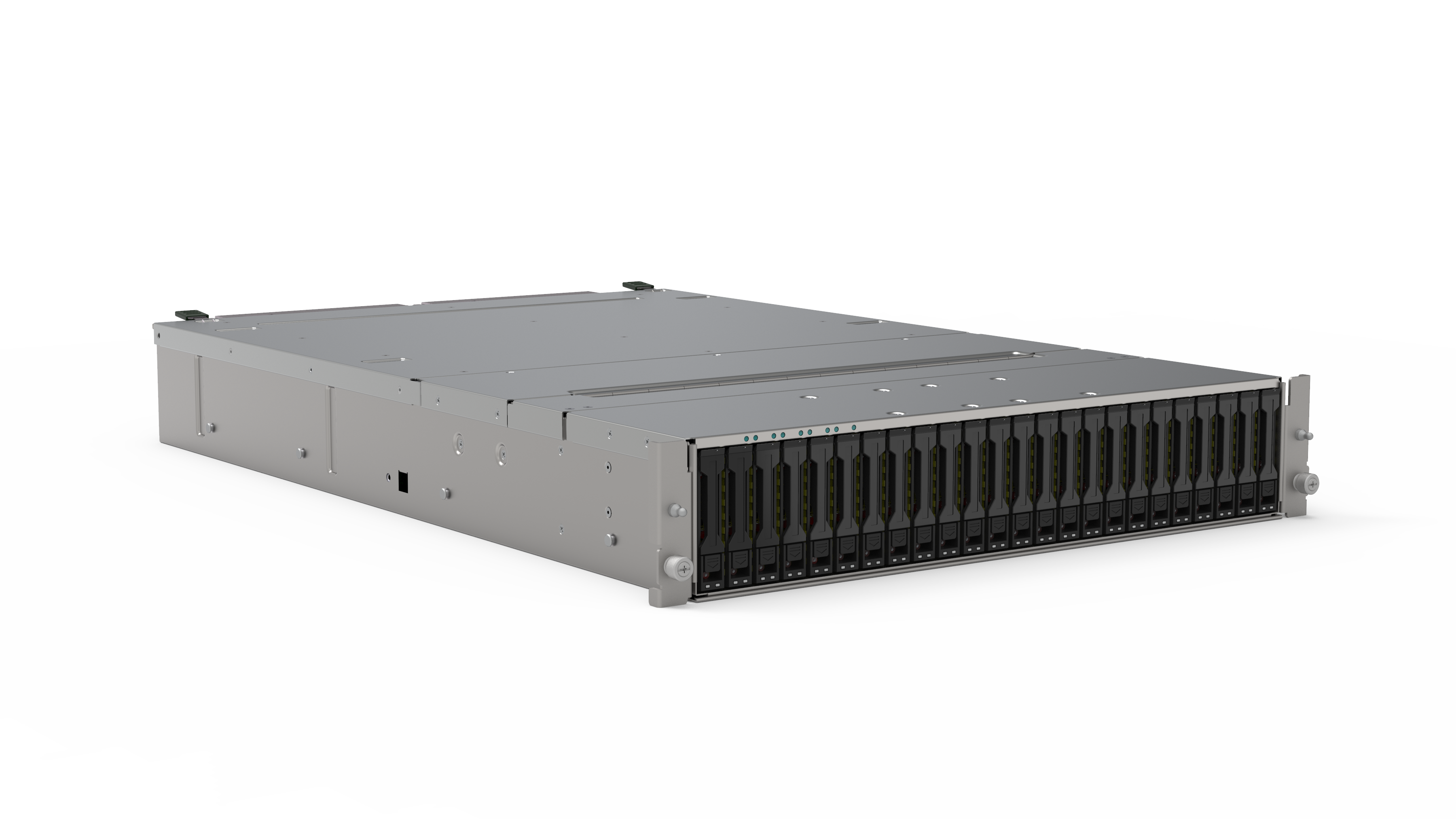 The Viking Enterprise Solutions (VES) NDS-2244 Ultra High Performance Solid State Flash Array has twenty-four (24) 2.5" drive bays supporting 25W SDDs.
The NDS-2244 can provide high bandwidth / low latency access for up to 24 servers.