Highly Scalable Storage Made Affordable
Safely and Securely Store More Data – Across All Platforms
Does your storage have enough capacity to handle ALL your data backups? The ONYX Series of dense network-attached storage solutions from Viking Enterprise Solutions has you covered.
Designed for high-capacity, storage-hungry environments – such as data centers with increasing data growth requirements – ONYX Series is a turnkey, highly scalable unified storage solution that is well suited for backup and archive, online disaster recovery and data protection.
It's ideal for a wide range of applications including media and entertainment, video surveillance and enterprise file services. ONYX Series allows for a secure and resilient data backup strategy with instant recovery – all at a cost-effective price. Its small 5U footprint and 2+ PB storage capacity lower deployment costs – while its seamless multi-petabyte scaling, via multiple JBOD enclosures, provides flexibility.
Let's get started! Secure special promotional pricing by filling out the form below – and one of our team members will be in touch shortly to start you on the path to massive storage capacity.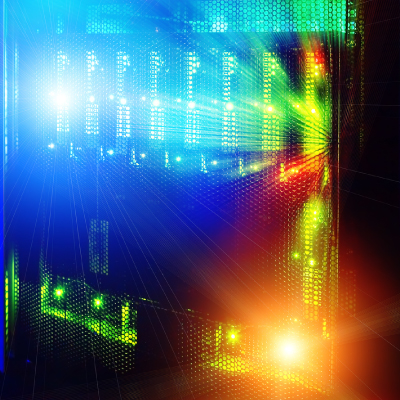 Key Features and Benefits Include:
Support for multiple protocol provisioning via AFP / CIFS / FTP / iSCSI / NFS / WebDAV for all applications.
Support for Windows AD and LDAP Directory Services and Windows ACLs and advanced ACL for general file services.
Built-in quad 10GbE ports to accelerate I/O-intensive workloads.
Replicate between multiple ONYX Series appliances for data redundancy and disaster recovery purposes. Changes to content will be replicated to other ONYX Series appliances.
All-inclusive enterprise data service features.
ONYX Series Use Cases
Backup and Archive
Video Surveillance
Enterprise File Services
Media and Entertainment
Online Disaster Recovery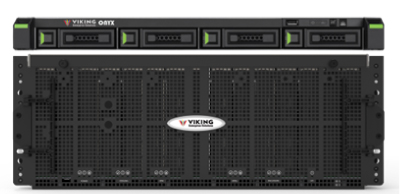 Less Power, Less Cooling and Less Space
Compact Form Factor with 2PB+ Storage Capacity