DATA CENTER SERVER & STORAGE PLATFORMS SOLUTIONS
In the field of Memory engineering, Viking Technology specializes in Non-Volatile DIMMs (NVDIMM), Solid State Drives (SSD), and DRAM solutions. With a breadth of products that spans embedded flash solutions such as eUSB, Secure Digital (SD), mSATA, SlimSATA, and M.2 SSD to enterprise solutions such as NVDIMM Persistent memory along with 2.5in & 1.8in SATA/PCIe/NVMe/SAS SSDs. Viking Technology also offers one of the most comprehensive lines of DRAM solutions spanning from DDR4 to legacy support of DDR1 in every form factor both standard, ultra small, unique, and custom designs.
INDUSTRY LEADING DESIGN TEAM & A WORLD-CLASS ELECTRONICS MANUFACTURING SERVICES
Over 25+ years of OEM design expertise in the high-performance, high-density server & storage marketplace
SSD Platforms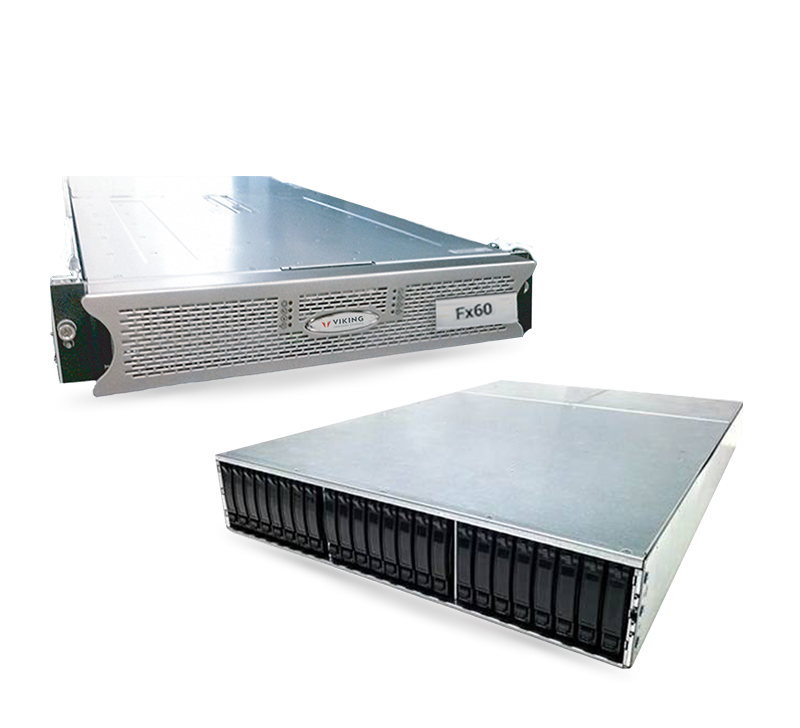 VES has a wide breadth of solutions that will help design your storage solution supporting an increase in competitive advantage by speeding up time-to-market for data driven business and providing cost effective, faster service to your users.
HDD Platforms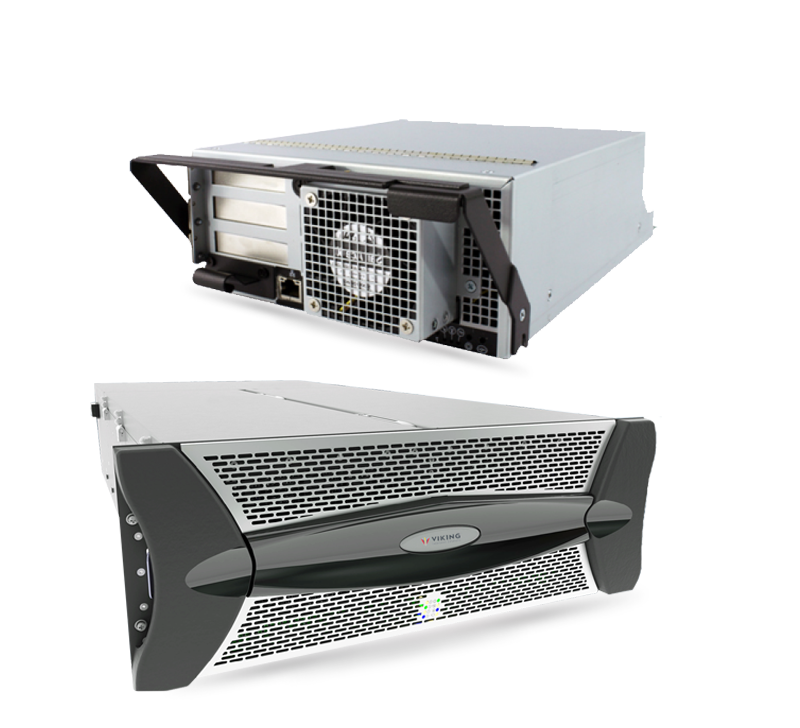 VES provides Cloud Service Provider and Storage Server OEM customers with advanced data center products including off-the-shelf and customized platforms with superior performance, density, reliability, and capacity.