HDD OPTIMIZED SERVER & STORAGE PLATFORMS
Viking Enterprise Solutions (VES) HDD optimized Server & Storage platforms are designed for applications requiring large capacity storage such as storage expansion solutions, primary & cold storage, archival storage, and video streaming.
VES provides Cloud Service Provider and Storage Server OEM customers with advanced data center products including off-the-shelf and customized HDD storage platforms with superior performance, density, reliability, and capacity.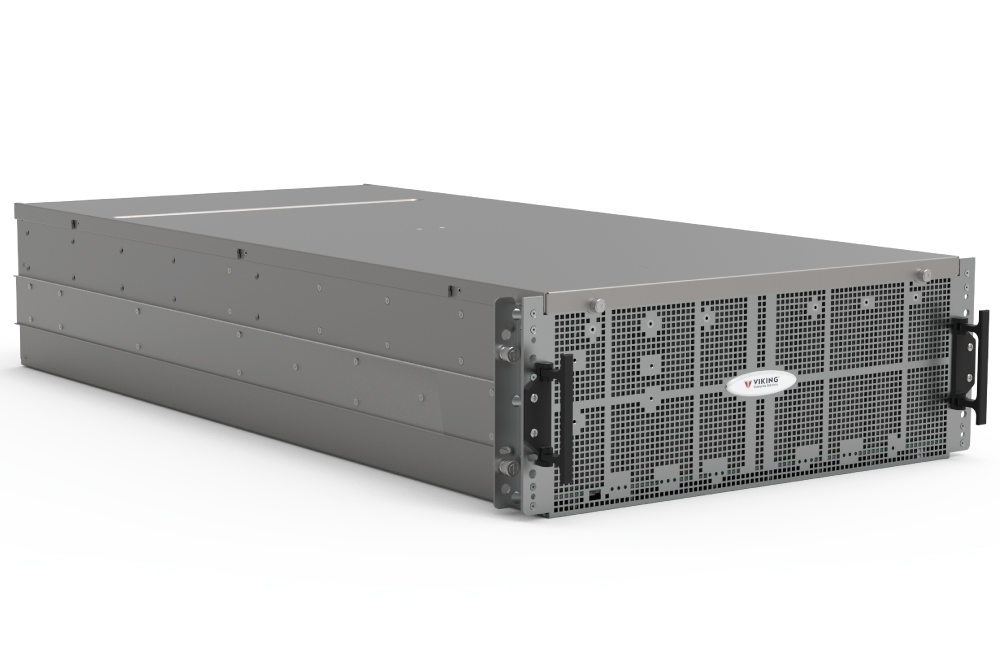 VDS41022
VDS41022 JBOD enclosure is a high-density SAS-4 data storage solution that packages 102, 3.5-inch HDDs running at 12 Gb/s SAS with two active 24 Gb/s I/O modules.
STREAMING VIDEO STORAGE PLATFORMS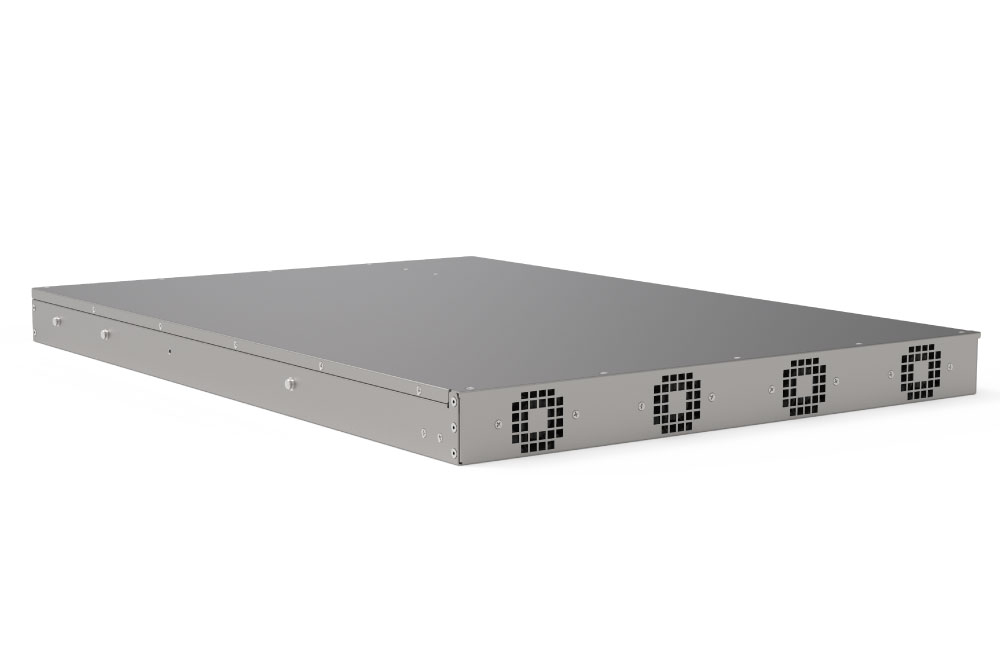 NDS1083/4
The Viking Enterprise Solutions (VES) NDS1083 (AC version) and NDS1084 (DC version) is Intel Xeon D-1518 based system which offers up to 122TB of capacity with spinning LFF drives and SFF SSDs (including U20040). It is designed to fit in a 2 post or 4 post rack, it can be deployed at edge points of the network for minimizing network load. The system operates in an environment of up to 40°C. With its exceptional thermal management and drive rotation vibration mitigation, the HDD storage platform is highly reliable. AC and DC input power supplies are available for installation into Telco sites.