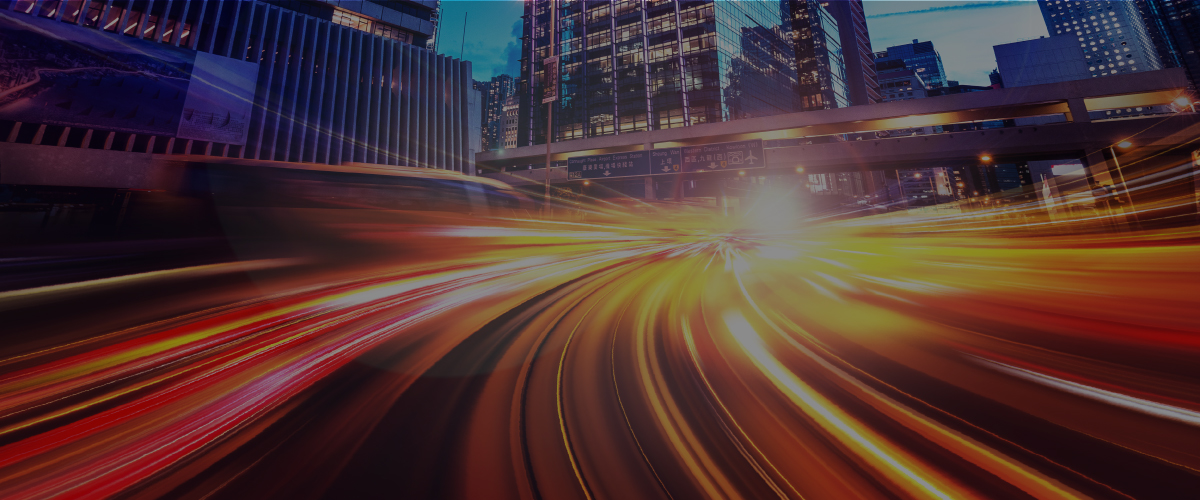 VES_Hero-Image
OEM Strong. Enterprise Ready. Channel Friendly.
Get on the Fast Track with Rock Solid Storage.
Serving Enterprises of all Sizes with Secure, Scalable Storage.
Slide 1
Get Grounded. Secure, Scalable Enterprise Storage.
Through the extensive resources of Sanmina, Viking Enterprise Solutions (VES) delivers advantages typically reserved for OEMs. VES enables VARs, integrators and resellers to offer modern, highly scalable cloud native storage, HDD platforms, JBOD storage, NVME platforms and more. Through its advanced data center products, Viking Enterprise Solutions provides a lifeline for midmarket enterprises dealing with the exponential growth of unstructured data.

Slide 1
Enterprise Storage Trusted by Titans.
Viking Enterprise Solutions is a product division of Sanmina – a tier one OEM storage solutions provider, Fortune 500 global company, and trusted enterprise storage provider to the world's leading commercial brands. This rich heritage uniquely positions Viking Enterprise Solutions and has propelled the company to become a key supplier and strategic partner to some of the top 10 CSPs in the world.

Slide 1
Partner-Driven by Design.

With award-winning products tailored for integration into system integrator and VAR data center products, Viking Enterprise Solutions reduces development and operating costs while improving time-to-market. A channel-friendly nature means that Viking Enterprise Solutions offers a dedicated partner portal, unrivaled expertise and support, and incentive programs designed to bring value to the storage ecosystem and enterprises.
At Viking Enterprise Solutions we are at the forefront of delivering high-density storage solutions, particularly focusing on the advanced NVMe platform and NVMe flash storage. Our high-density NVMe storage servers and our 4U60 & 4U102 JBOD's provide unprecedented storage capacity, ensuring that data-intensive applications run smoothly. Emphasizing high-availability storage servers, we guarantee your enterprise continuity and resilience against disruptions. Further, we champion NVMe-oF (Non-Volatile Memory express over Fabrics) technology, a key differentiator that enhances data transfer rates and overall system performance. By choosing Viking Enterprise Solutions, you're opting for comprehensive and high-performing storage infrastructure that's designed for the future.