NVME OPTIMIZED SERVER & STORAGE PLATFORMS
Viking Enterprise Solutions (VES) NVME optimized Server & Storage platforms are designed for applications requiring high lOPS performance that are ideal for applications such as online transactional processing (OLTP), online Analytical processing (OLAP), and web services providing real time customized web pages. VES All-Flash Arrays can be further optimized to support other high-performance applications include storage for Virtual Desktop (VDl) solutions, managing many streams of high definition video, storing file system metadata and in general, applications requiring large numbers of randomly accessed files.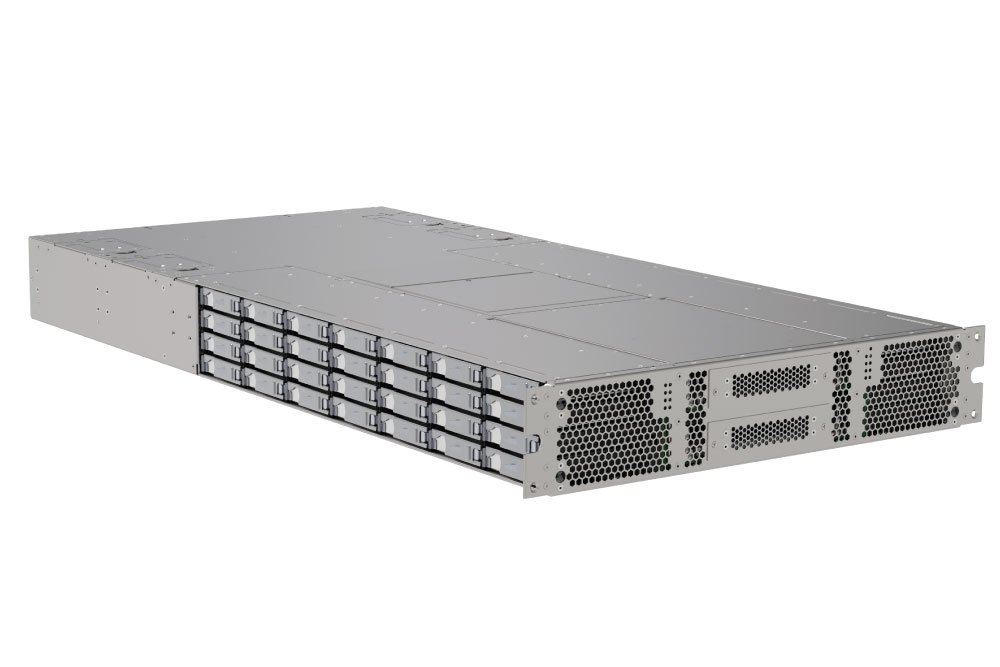 NSS2560
The Viking Enterprise Solutions (VES) NSS2560 storage server offers fifty-six 2.5" NVMe drives (U.2) combined with two server modules. Each server has access to all fifty-six NVMe drives with dual port devices. The NSS2560 is a dense HA solution that provides a tremendous amount of storage in a small package.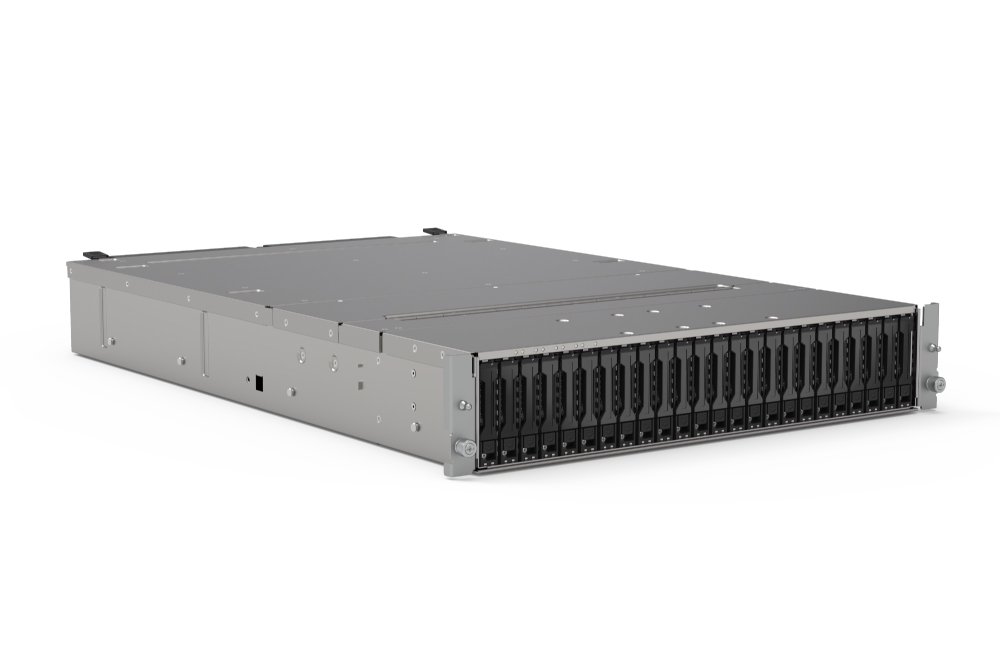 VDS2249R
The Viking Enterprise Solutions (VES) VDS2249R Fabric Enclosure offers twenty-four 2.5-inch U.2 (SFF8639) NVMe™ SSDs with six 100 GbE QSFP28 network ports. The enclosure provides access to the high performance of the NVMe drives over the network with virtually no latency or performance penalty.