The ONLY 4U 102-Bay SAS-4 JBOD That Fits in a Standard Datacenter Rack
Storage Expansion that Checks All the Boxes
Need to massively expand storage capacity without expanding footprint or breaking the bank? You've come to the right place.
The VDS41022 enclosure from Viking Enterprise Solutions is a high-density SAS-4 data storage solution that packages 102, 3.5-inch HDDs running at 12 Gb/s SAS with two active 24 Gb/s I/O modules.
With leading-edge density, capacity and cost per terabyte, the VDS41022 offers a reduced footprint for the largest, most demanding data centers. Now you can slide petabytes of storage effortlessly into a 1m data center rack/cabinet – no upgrade needed.
Let's get started!  Secure special promotional pricing by filling out the form below – and a VES team member will be in touch shortly to start you on the path to massive storage capacity.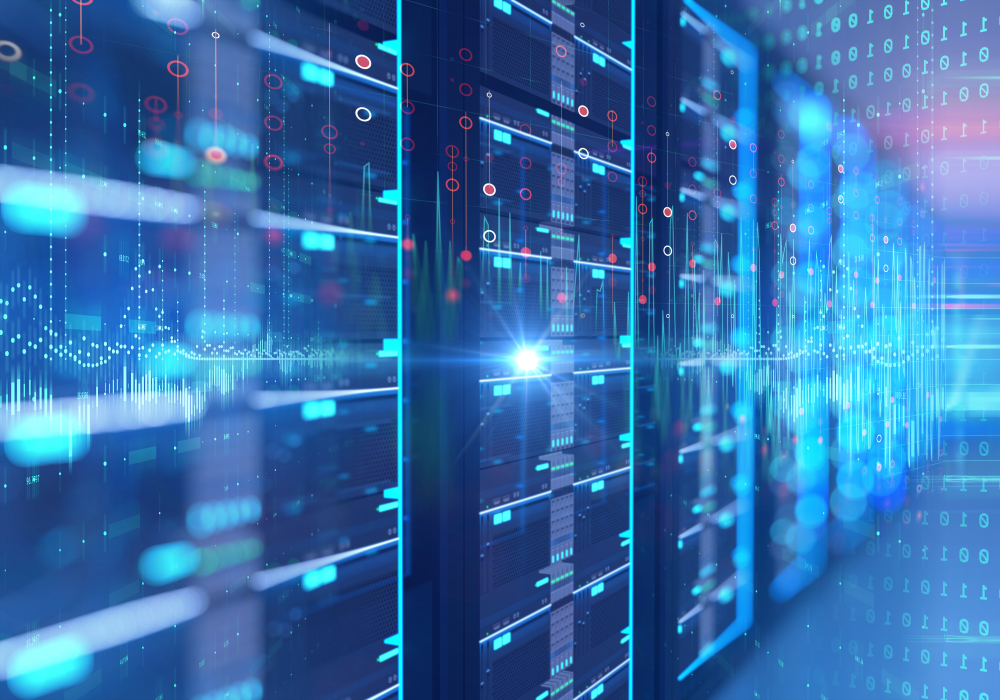 VDS41022 JBOD: Advanced. Dense. Compact. Affordable. Turnkey
Enabler for Petabytes storage expansion
SAS4 24Gb/s, high bandwidth, high IOPS with low latency for performance demanding applications
Turnkey expansion storage solutions with options for 16TB, 18TB, 20TB and higher capacity HDDs
The only high density 102-bay expansion storage solution with 4U rack space that can be housed in a standard data center rack/cabinet (<1 meter deep)
The only SAS-4 host connectivity expansion storage solution with 102 drives in 4U form factor
5-Year support and warranty included